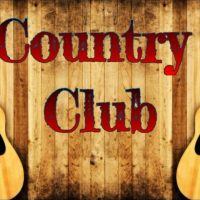 How would you like to WIN exclusive prizes? Be the first to know about special promotions?
It's free to join and you'll get access to special prizes!
 You love prizes. You love US97!
You'll love the US 97 Country Club!
*This week if you join the US97 Country Club, you'll be eligible to win passes for 4 reserved seats at Oaklawn & 2 parking passes!
* Winners names and contact info will be shared with Oaklawn