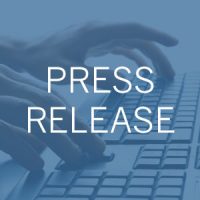 The Hot Springs Police Department is currently investigating several false bomb threats. These threats are occurring nationwide and are sent via email to businesses.
The suspects demand to be paid in Bitcoin or they will detonate an explosive device at the business.
We want everyone to remain calm and do not pay any money. We take and treat every threat as real, but want to keep you informed.