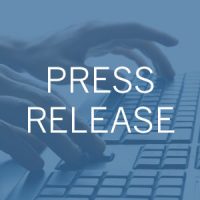 Citizens Police Academy now accepting applications
HOT SPRINGS – Applications are now being accepted until Thursday, January 31 for the 2019 Citizens Police Academy. Weekly classes will be held on Tuesdays beginning February 19 at 6 p.m. The 10-week course provides an in-depth look at what the Hot Springs Police and Garland County Sheriff departments do on a daily basis. It is offered free of charge to all Garland County residents 18 years of age or older. There are no physical requirements.
The course is a mutual communication and learning experience. The goal is to demonstrate to local residents the functions of area law enforcement and, at the same time, learn from citizens about important issues and concerns within the community. The lasting relationships formed through the academy help enable future partnerships to achieve mutual goals.
The academy's team of instructors is made up of actual police officers and other specialized law enforcement personnel who provide in-depth discussions and demonstrations about their individual areas of expertise. The Academy curriculum retains all of the core elements essential for citizens to gain a better understanding of police operations. As a result of their participation, citizens are able to make more informed judgments about their police department and its daily operations.
The class application can be downloaded from the Hot Springs Police Department website at www.hotspringspolice.com.  Call 321-6789, ext. 6740 or 6734, for details.