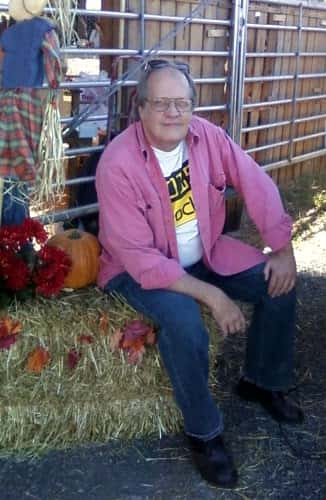 Just recently, we lost a member of the US97 family. David B Treadway passed away on Friday, February 7, 2020, due to complications from cancer.
David B was many things: friend, father, husband, colleague, animal lover, accomplished musician, and Arkansas radio legend. His love for radio was fueled by his devotion to his listeners. Because of them, he held radio to its highest standard: Entertain, Inform, and Make People Smile! We will always remember his keen intellect, dry humor, down home wisdom, sense of fairness, and that incredible voice.
Thank you, David B, for the laughter, joy, and the lives you touched. You will always be in our hearts.
Please take just a moment to comment below, and share your memories of David B Treadway. 
*Note: All comments must be approved, so they will not show up immediately when you submit them.